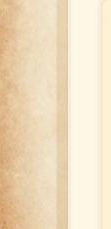 Lilyfest in Catawba, SC
Enjoy live entertainment, great food and a spectacular display of rare Rocky Shoals Spider Lilies. Learn more here.


Archeology eNews
Keep up to date with ongoing programs and exciting archeology findings in history-rich South Carolina! Learn more and subscribe here.



ATV training
ATV's can be a lot of fun and help get a lot of work done, but the key is learning how to ride one safely. See how we can help by clicking here.



South Carolina's Jr. Ranger Program
A cool way for kids to learn all about the great outdoors! Access to special programs and prizes is just the start. Learn more here.