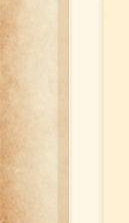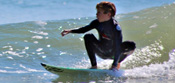 SC's Hidden Gem
The Hammock Coast - draped invitingly with live oaks adorned by Spanish moss. Yet somehow, this quiet enclave has remained a well-kept secret. Here you'll experience all the best amenities of a laid-back coastal destination in a setting that's more about calming escapes. The charming towns within this area are all places where relaxation comes naturally.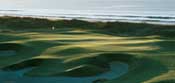 Play The PGA in 2011
In a dry run for the 2012 PGA Championship, this August Kiawah Island Golf Resort will set up The Ocean Course Just like it will be in August 2012 - a mind-numbing 7,606 yards of wind, dunes, marsh and water. Now is your chance to visit Kiawah Island Golf Resort to play this amazing course yourself. See it as the pros will, when they come to play The Ocean Course in 2012.